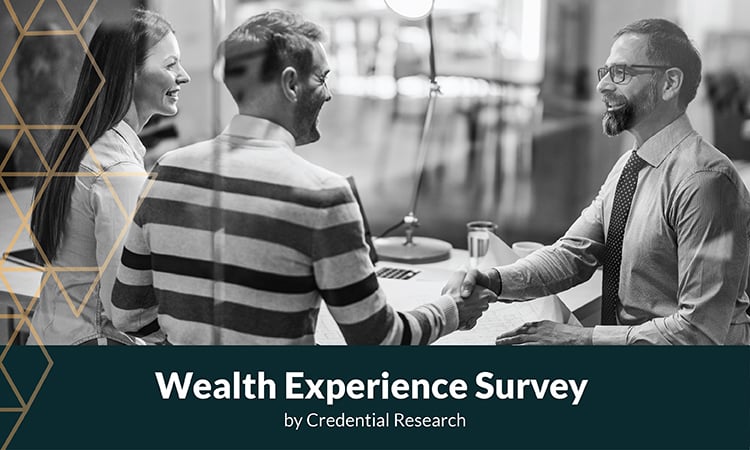 Your feedback matters!
We are seeking to understand what is going well with your wealth experience and learn about areas where we can improve. To do that, we've partnered with Credential Research to survey our wealth clients.
From April 17-28, 2023, you may receive an email survey from Credential Research with the subject line: Your Wealth Management Experience. This email will contain a link to a 10 min (30 question) Qualtrics survey. If you receive the survey, please take a moment to complete and let us know how we are doing.
---
Mutual funds are offered through Credential Asset Management Inc. Mutual funds and other securities are offered through Credential Securities, a division of Credential Qtrade Securities Inc. Credential Securities is a registered mark owned by Aviso Wealth Inc.