as seen in refined lifestyles regina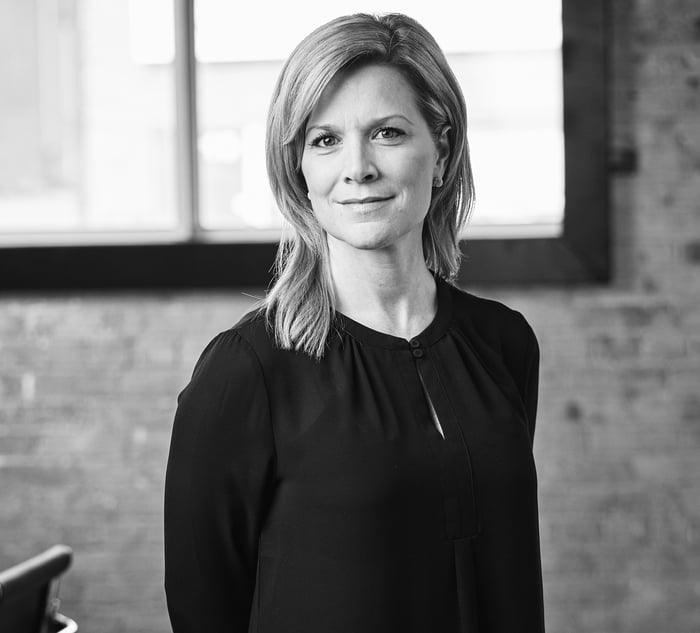 Corrine Kadin
Wealth Specialist, Emerald Park

Young professionals and business owners are extremely busy and may not have as much time as they would like to oversee their finances. Life's transitions such as a loss of spouse or divorce, unfortunately, leave many people facing financial uncertainty.
I have nine years experience in the wealth advisory business and I am well equipped to help you with all your investment planning and wealth related needs.My passion is to provide holistic financial advice to ensure you are able to achieve all your goals. To develop a holistic investment plan, I and my team of Advisors, Protection Specialists, and Certified Financial Planners will approach your situation by planning around your specific wealth goals and dreams. The Thrive team will continue to ensure your financial plan reflects your needs and that of your family.
My clients do not have to worry because they can rely on me to help them manage their finances, protect their assets, and to work with them through many life stages and business events.

Through my expertise, I provide guidance and sound financial education to my clients, thereby equipping them to make financial decisions that give them peace of mind.
Talk to me today!